The
Best

Car Wash in the Keys!
Looking for the Best Car Wash in Marathon?
We offer a variety of services at verry affordable prices. Click the button below to learn more about each package.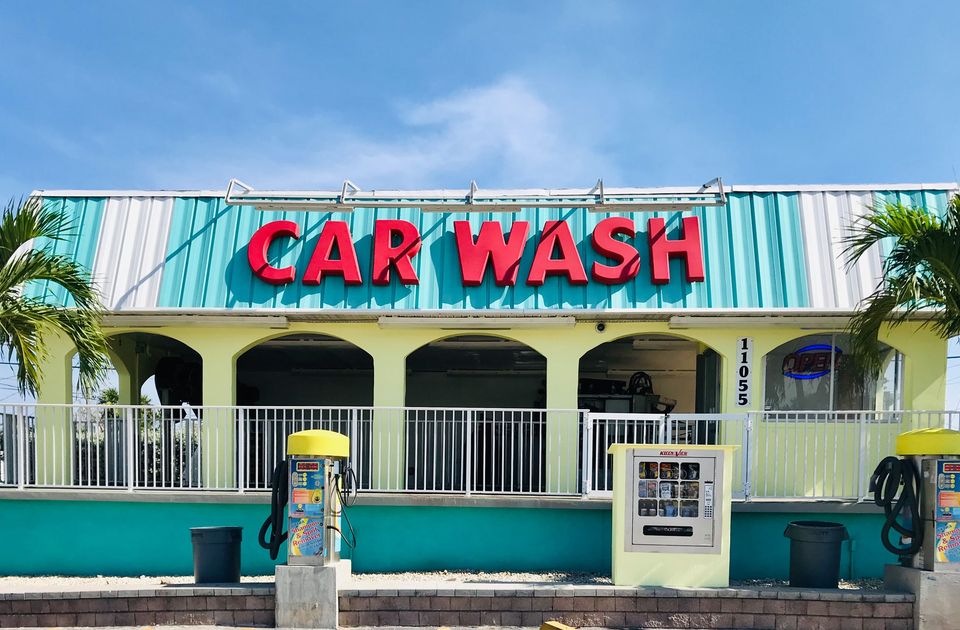 Vacuums and vending machines stocked with all the products needed for a thorough detail
High Quality Turtle Wax Products!
*Sorry, no dually's or vehicles taller than 7ft

Great Car Wash!
"A great car wash to go to in the keys if you're down here this is definitely a place to stop by after all of the humidity and fog that blanket to your car!"
– Tommy V.

Great Job
"Easy use credit card and wash. All automatic, no humans around. Did a great job."
– Alan K.

Always Working
"Great quick wash! Always working strong vacs!"
– Yvonne W.
Get in Touch
Have questions or need to speak with an employee? Give us a call and we would be happy to assist.